Filmustage does in minutes what usually takes hours or days.
It breaks down your script for production in a matter of minutes with the help of an AI algorithm.
That gives you back valuable time for other things.
Learn how to use Filmustage to speed up your pre-production process.
About Bela Lampert
Bela Lampert is an optioned Screenwriter and certified Yoga Instructor. He has a strong background in television production and has been fascinated by the way pictures can tell us stories since he saw his first movie in the cinema ("The Jungle Book").
Having discovered through his own experience how to access the true voice and inspiration that lies buried in all of us, he's intent on helping other writers use their writing tools on a professional level and unleash their creative potential so they can carry their stories out into the world and be heard.
Bela Lampert writes Thriller screenplays for the international marketplace.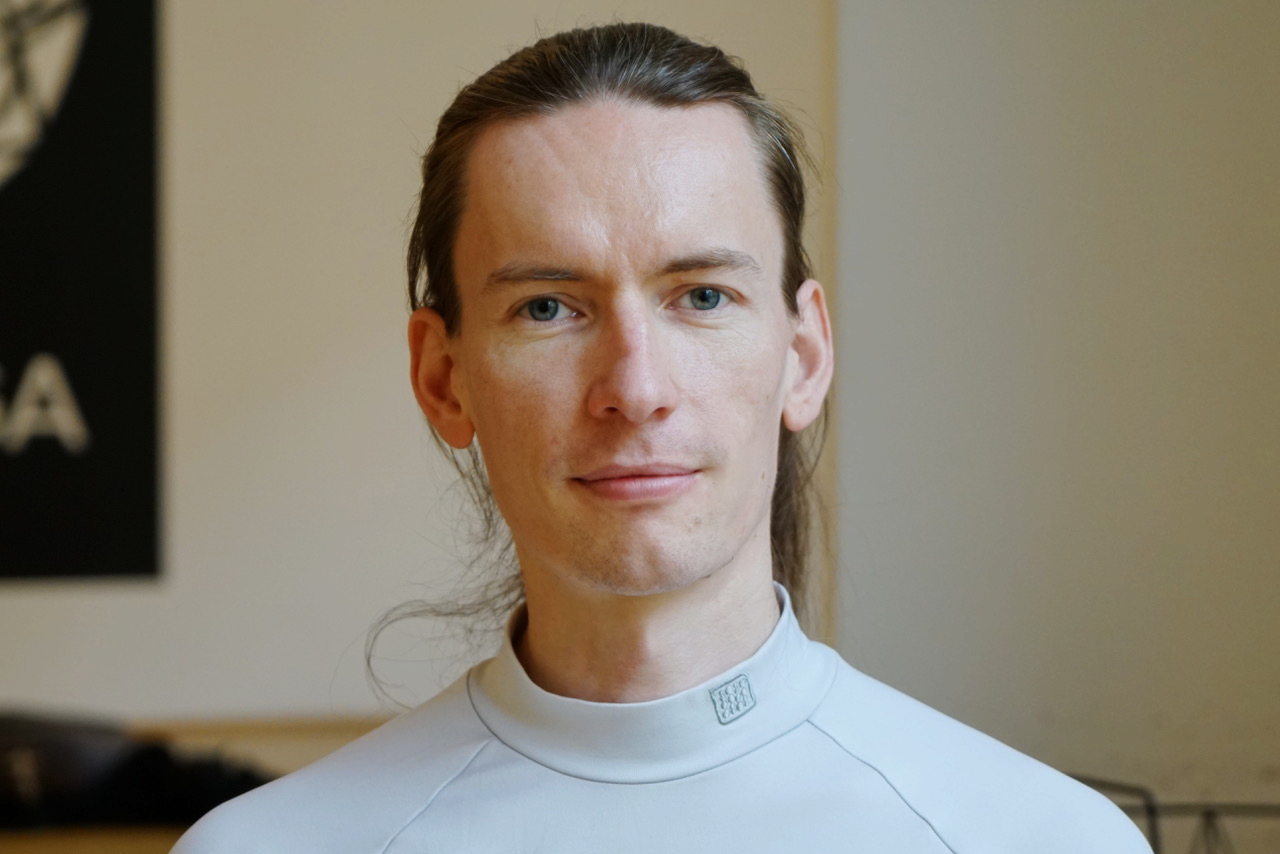 How to purchase 
The Filmustage course is part of the Writer's Territory membership.
To get access to Writer's Territory for a low, monthly fee, click on this link:
You will be taken to a sign-up form for my Newsletter and receive the purchase link for Writer Territory access in the welcome message via email.
You can cancel anytime.