Learn professional writing software - in easy and simple steps
Get comfortable with industry standard writing software in no time!
Writer's Territory is a course platform with software video tutorials and writing process guides for Creative Writers.
Whether you're just starting out or you're an experienced writer, Writer's Territory provides you with all the information you need to master your writing tools and use them to propel your writing career forward.
Current courses (click to view content):
(new content added constantly)
As a member you have access to all writing software courses.
Subscribe NOW and get 1 FREE Week to...
Spend your time writing, not struggling with your software
Not get distracted by looking for solutions on YouTube
Be a professional who knows his/her tools
Kiss software problems goodbye for good
Learn secrets how to let the software do the boring stuff
Learn quick fixes to set up your software to become an inspiration machine
Learn how to produce professional looking drafts
Look at different software solutions in depth before making a buying choice
Save writing time by knowing your software inside out
Have a software video guide at your fingertips - at any time
Find software video guides for lesser known functions in minutes
Not break the writing flow when you need an unknown function for the first time
Learn how to put together your own writing processes with the best software choice for you
Watch the video guides on any device
See a short video that explains what you need rather than having to read a phone book manual
Not spend a fortune on software courses
Bela Lampert is an optioned Screenwriter and certified Yoga Instructor. He has a strong background in television production and has been fascinated by the way pictures can tell us stories since he saw his first movie in the cinema ("The Jungle Book").
Having discovered through his own experience how to access the true voice and inspiration that lies buried in all of us, he's intent on helping other writers use their writing tools on a professional level and unleash their creative potential so they can carry their stories out into the world and be heard.
Bela Lampert writes Thriller screenplays for the international marketplace.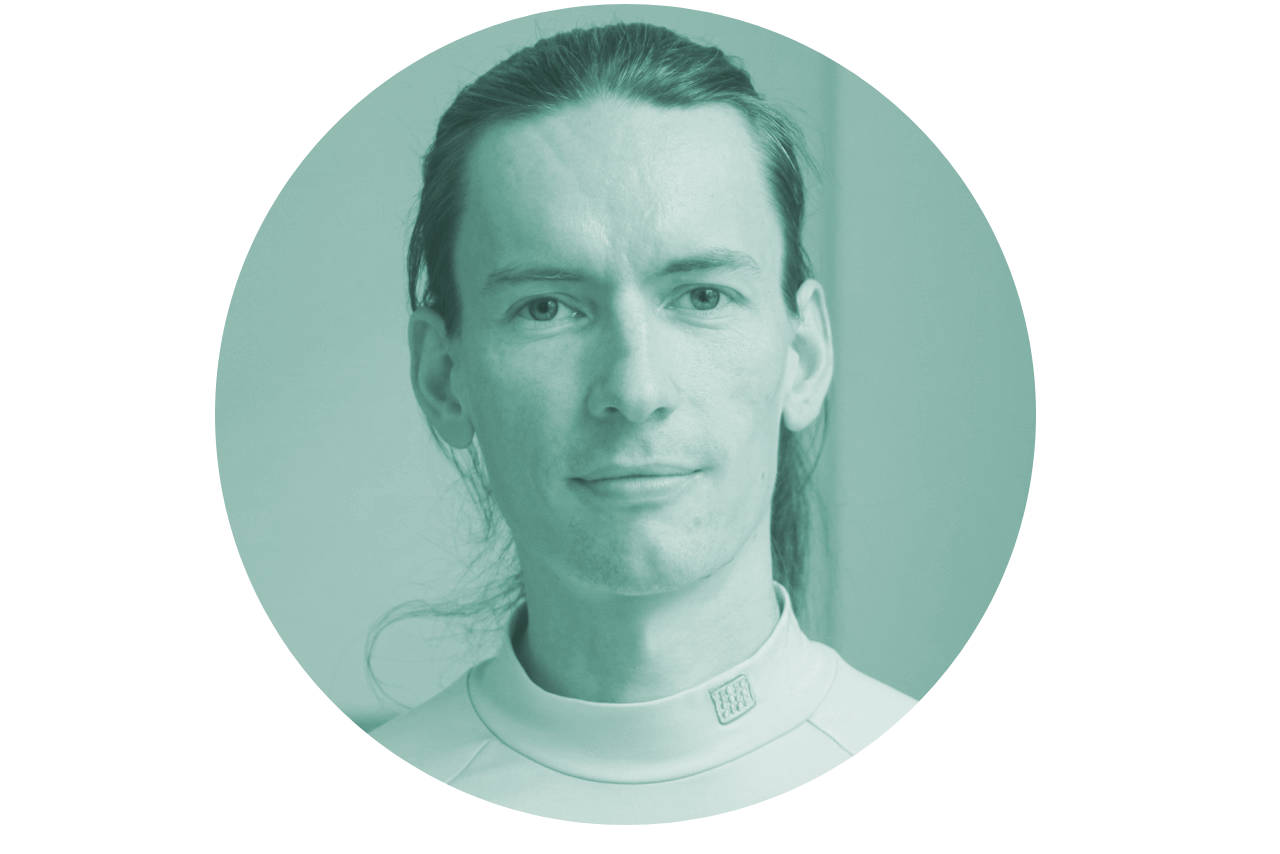 How to get in: 
To get access to Writer's Territory for 1 FREE week (and a low, monthly fee afterwards), click on this link:
You will be taken to a sign-up form for my Newsletter and receive the access link in the welcome message via email.
You can cancel anytime.